Paris Kelly
Assistant Business Development Manager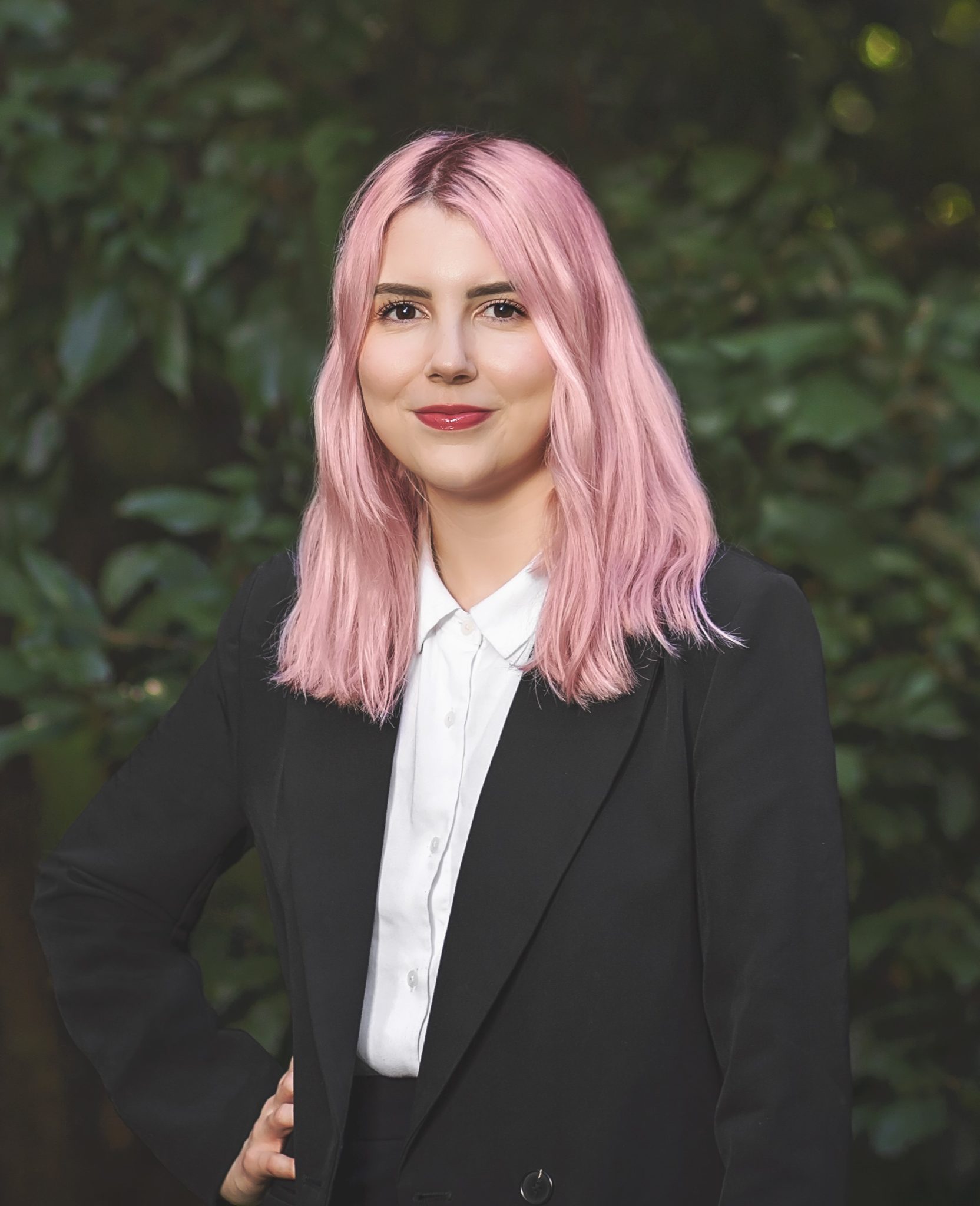 Paris Kelly
Assistant Business Development Manager
07 3910 3776
Meticulous, effervescent and always putting the needs clients first; Paris Kelly combines her sales experience and problem-solving skills in her role as Assistant Business Development Manager, working alongside Stephanie Lelliott.
Committed to enhancing the ongoing forward-thinking client experience that Remax Revolution is renowned for; Paris draws on her background in customer service to provide proactive and people focused business solutions.
An efficient operator, Paris has a keen eye for detail and thrives on being able to use her initiative and strategic thinking. With a positive, collaborative and honest approach to all aspects of her work Paris is the ultimate team player, driven by the desire to build strong, long term client relationships.
Having grown up in the local area, Paris is invested in the community and committed ensuring the very best client experience.