Jessie Shen
Licensed Real Estate Agent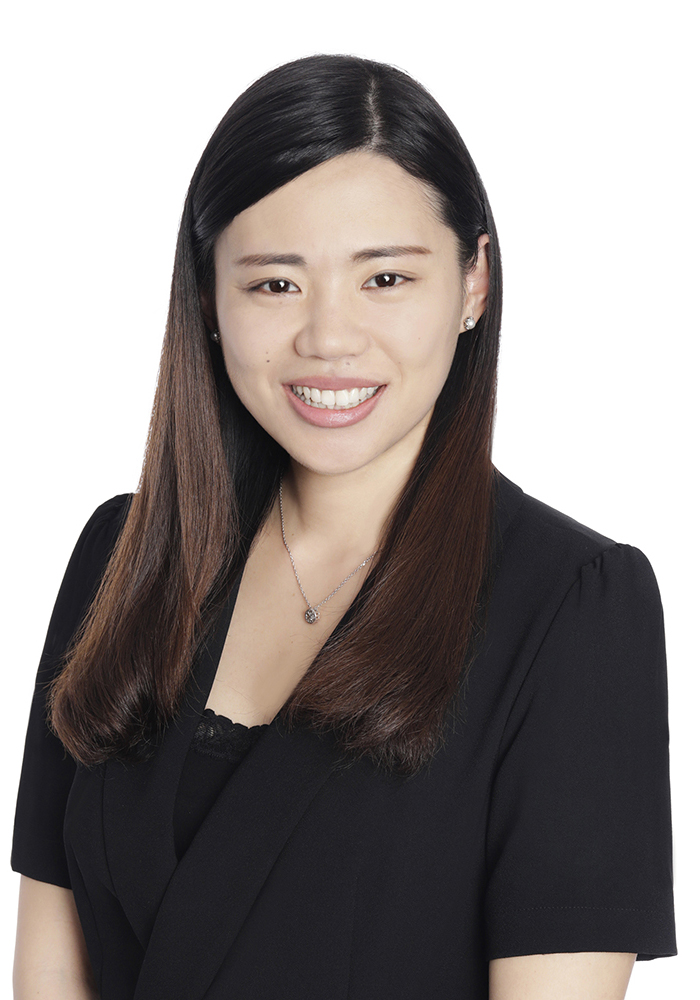 Jessie Shen is the lead researcher at The Henry Wong Team® and is a highly organised, long-standing member of our organisation. With a double Master's Degree in Multimedia Design and Interactive Design and a Bachelor's Degree in Industrial Design, she brings a strong academic focus and relentless diligence to her role.
Jessie has a deep understanding of the suburbs we operate in. She conducts extensive research on properties in similar price brackets to our listings, attending auctions and home opens and talking with buyers. This helps us understand exactly what buyers want.
Her analytical approach to problem solving perfectly complements Henry's more creative, outside-the-box approach. When you have an innovative approach combined with a detail-oriented approach, all aspects of problem solving are covered. That's one of the strengths of The Henry Wong Team®.
Jessie's immense attention to detail is a powerful tool for our market research and strategizing. She is extremely analytical, applying this to our social media and copywriting to figure out exactly what works. This thoroughness gives our marketing an accuracy and efficiency not found elsewhere in the industry.
Fluent in both Chinese and English, Jessie's bilingual abilities make her indispensable as leader of our digital marketing and communications department. Personable and an excellent communicator, she is expert at building and maintaining long term relationships with clients and other stakeholders.
Her work ethic, positive attitude and calm nature bring enormous value to The Henry Wong Team®.